Let's challenge the limits with the sisters on weekends. Let's see the pretty gril of the sisters. Also let you know what kind of entertainment games we are going to play.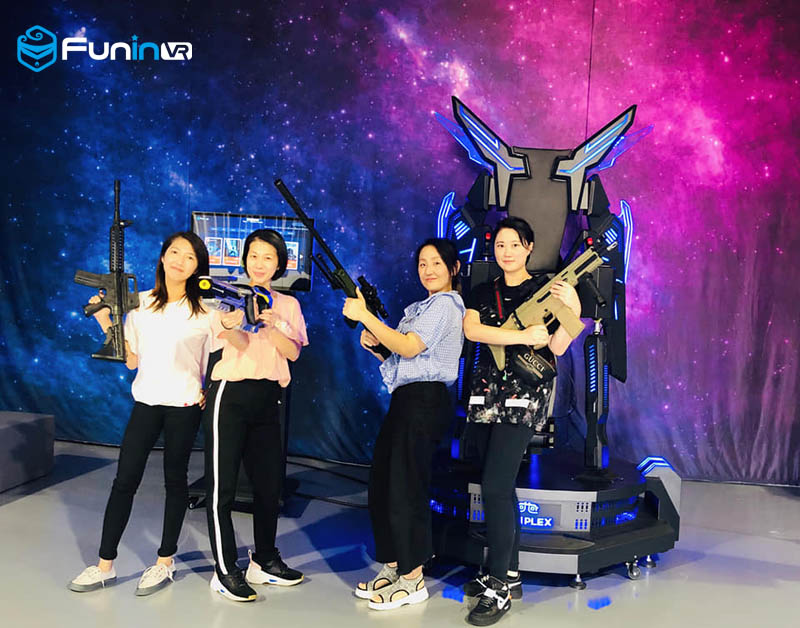 First, the first one we played is the best-love model in the China FuninVR. Eagle Flight VR, Don't talk nonsense, Let's take a photo in front of the challenge limit, leave a commemorative first, ok, Guys, they will challenge after taking the photo. The main content of this game device is compatible with dynamic games including Mecha, Flight, Skydiving and Drift, really screaming again and again,And then we are playing VR Racing Moto. The main content of this amusement device is Comes with environment special effects including wind-blowing, hip vibration & stereo sound. Really let you praise, what did the Kid's play?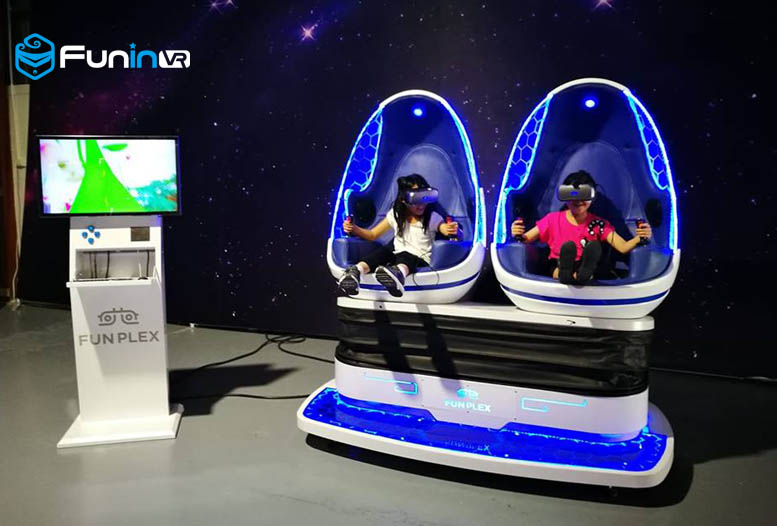 Of course, Star Twin Seat VR, This is definitely everyone who loves to have entertainment equipment games. What do you say is more suitable for sisters to play, Not to introduce them more, look at the picture, write it all on top, come and organize a group to play! Don't say I won't tell you!